Digital Marketing Services in USA
#1 Award-Winning Car Wraps Shops Digital Marketing Agency
Looking for new ways to gain more clients in your wrapping & tinting shop? Our car wrap shop's digital marketing agency can boost your business at a fraction of the cost. Getting your business noticed is our priority. We plan smart strategies to gain more customers and sales for your business.
Grow Your Business in 3 Steps
Wrapping & tinting businesses today face fierce competition. Customers have many options, but we know how to make your shop stand out and feel heard in this hard competition. Our experts take your business to the right audience and grab more sales.
Is your website engaging for your customers? We create engaging content for your wrapping and tinting business website that you have never imagined before. Our developers create user-friendly websites so your customers have a smooth experience while booking an appointment with you.
Customers get to know about your business through your website, and we make sure your website positively impacts your customers. Our auto wraps shops digital marketing company can bring more leads and clicks to your website in no time.
Does your business logo represent your brand's vision? Our digital marketing for auto tint shops provides your business with attractive logos that resonate with your customers and leave impressions on them. We make your business stand out from all other wrapping and tinting shops by conducting a detailed competitor analysis. It helps us to make your business unique and different from your rivals.
We keep your brand message consistent on all social media platforms so that your customers trust your shop and feel comfortable while taking your services. Our auto wrap shop marketing agency
makes you a trendsetter in your industry.
Every business wants to get more profits and sales, and our car wraps shops digital marketing agency makes your dreams come true. Our top-notch auto wrap SEO company gives your business 5x growth and convertible leads on your website.
With our car window tint advertising services, we let you dominate your competitors on search engines. When users are looking for "car tinting services near me", our experts make sure your business appears at the top of the search results.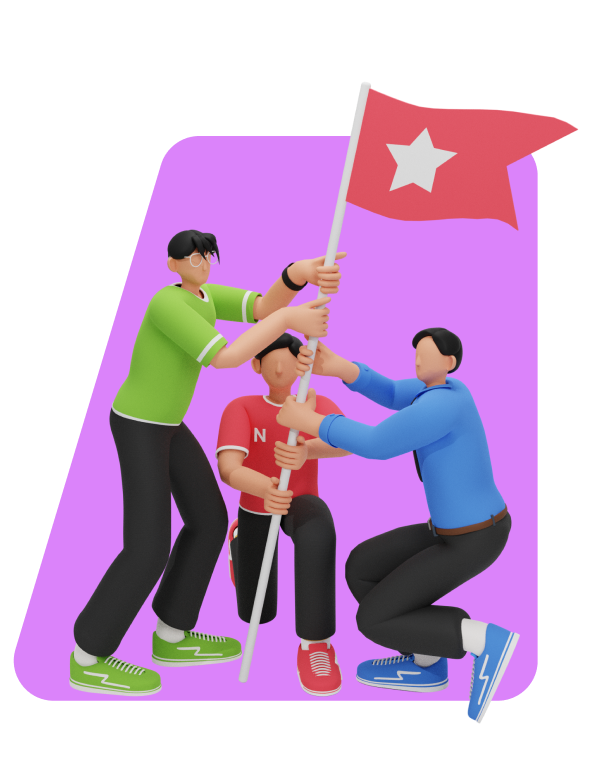 Our Wrap And Tint Shops Digital Marketing Services Include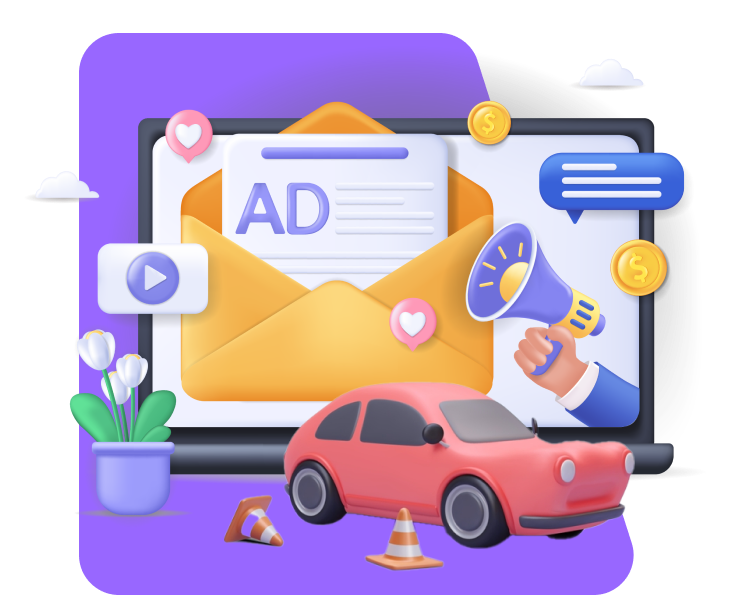 Powerful Digital Presence
Google & Social Media Ads For Your Wrapping & Tinting Shops
We are your car wrap shops digital marketing agency in USA that will boost your brand awareness. We influence people with our effective digital marketing services and drive them toward your business.
Our auto-wrap SEO company will bring more potential customers toward your business while keeping your cost per click as low as possible. We care about your budget and provide you with our services at affordable prices.
Toque Digital also manages your social media and creates attractive ads for them. We deeply understand your customers behavior and make sure that our content addresses their pain points. Our digital marketing experts run successful PPC campaigns for your website and social media. Get started with us today!
Want an attractive logo for your business?
Targeted Marketing For Your Business
SEO to Boost Your Services
Want your car and wrapping business to be on the top of Google? Our SEO for auto tint shops will boost your website and grow your sales. We provide complete SEO for ceramic coating shops. To get the best results from SEO our experts will find the relevant keywords according to your niche and plan effective strategies for you according to the latest algorithms of Google. All these efforts will soar your revenues and sky-rocket your wrapping and tinting business in no time. Isn't that all you need?
We ensure your business is ranked on the local map listings so that your potential local customers will easily find you near them. For your business' success, our experts will leave no stone unturned.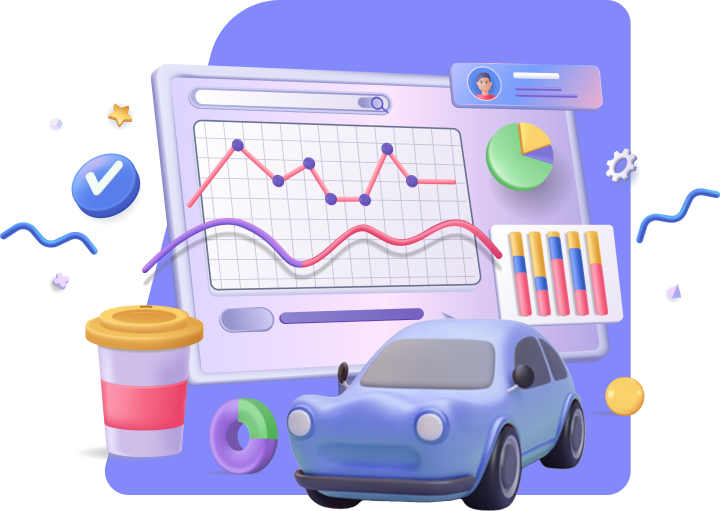 Local SEO Services For More Sales
Are you attracting your local customers? 80% of customers search for local business online before going to a shop. Our auto wrap shop marketing agency makes sure your business appears to them on the top. We run local ad campaigns to let you connect with the high-intent customers in your area. Our local SEO for window tinting services will help you achieve the revenue growth you always have been dreaming about.
Grow Your Business Online Visibility
Torque Digital: Auto Wraps Shops Digital Marketing Company in USA
Torque Digital is the leading digital marketing agency in the USA that has given success to a lot of businesses. We aim to make your business go viral and get all the success it deserves to have in this digital world.
We help brands tell their story in the right way to their audience and give them a chance to connect with their customers. Our digital marketing for auto tint shops is result-oriented and based on a team of professionals. Hence, if you want your business to grow and find its place in the digital market, get our professional car window tinting SEO services in California, Texas, Minnesota, Arizona, and all over the USA.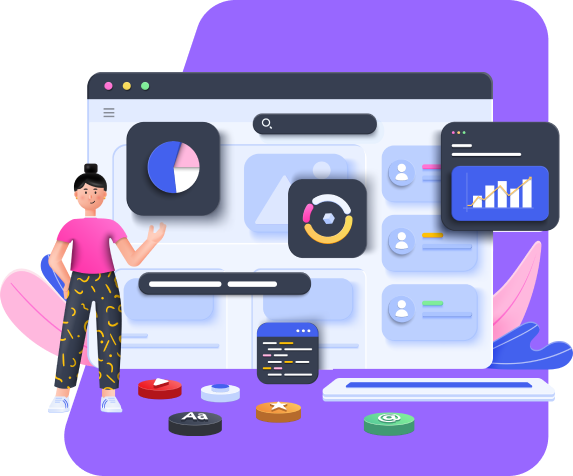 We Cater to the Following Industries
Our professional digital marketing company caters to many different industries. Can't see your business industry? Contact us, and we'll customize a marketing plan for you.
Here's What Our Customers Have to Say About Us!
Here's what our customers think of Torque Digital. Their feedback matters to us, so we can strive to improve!
Samantha George
"Torque Digital is the best auto wraps shops digital marketing company in USA. They have helped me with my marketing needs for my new business. Their marketing team is responsive and has been able to meet all of my needs and deadlines. I am very pleased with their services and would recommend them to other small businesses."
Sam Twin
"Torque Digital has a proven track record in digital marketing and SEO. I've worked with them for over a few months now, so I can say from experience that they are the best digital marketing for auto wrap shop. They have more than 300 clients, with a majority of them being based in the US. Torque Digital is not only affordable but their level of expertise is unparalleled!"
Mark Adam
"Torque Digital is one of the fastest-growing businesses in the USA. They manage to stay at the top of their game because they are always up to date on the latest trends in their industry and they have a great team. I've been working with them for over 1 year now and I'm so glad that I did! They are the best car wraps shops digital marketing agency in town!"
Get Your Custom Marketing Strategy Today!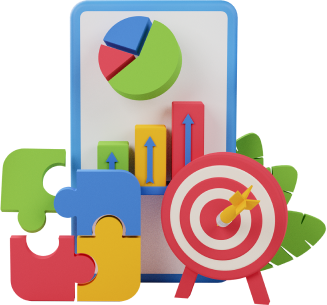 Let's answer some of the most asked questions.
Ask a question, and we'll get back to you as soon as possible!