Web Design and Development Services in USA
We Make Websites Come Alive
Your website is like a business card. It should look good! We create carefully crafted websites that are made for both search engines and people. Let our web development company in USA develop websites that convert prospects into customers.
Why Your Brand Needs a Website?
Your website is the first impression your customers have of your business. It should be clear, concise and effortlessly navigate to the information they want and need. Our web development company in USA develops a website as well as a web content strategy for your business that will help you stand out from the competition, generate more sales and build a better brand.
Why Choose Torque Digital Web Development Services in USA?
Design
Describe your business to us, and we'll create a design best suited for it! Whether you want an online portfolio to showcase your services or an eCommerce store, we've got you covered.
Develop
Once the design is completed, we'll turn it into a fully-functional website for your business. You choose the website technology you want, or we can recommend one for you!
Rank
Your website needs to rank for the right keywords in order for customers to find you. This helps you appear higher in Google searches and people are more likely to click on the first 4 search results!
Support
We'll help you run your website and help you with any issues you run into down the road. You can even request modifications if you feel like switching up things.
Get Tailored Websites With Our Web Development Company in USA
Websites are crucial to survival in the modern business world. Most people look up businesses online before using their services. Our storytellers help write your website's content. We'll work with you to create an online presence to help you grow your business. Our web development company will help you build a website that converts visitors into customers in order to grow your business.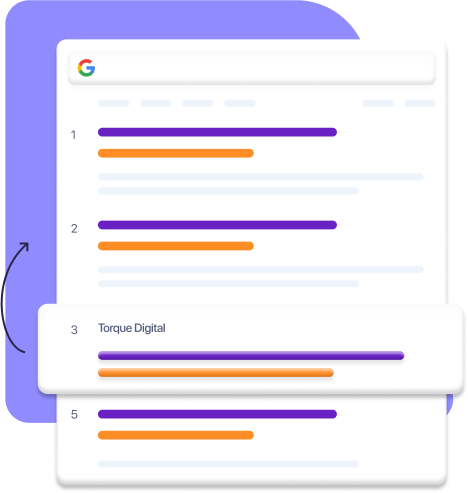 Dominate The Search Engine Results
Optimized Websites That Rank On Google
Ranking high in search results is the key to success. That's why we take great care in creating websites that rank well. Our digital marketing agency works with you to create an online presence that will help you grow your business. Our web development services in USA help you build an optimized website that attracts visitors and converts them into paying customers.
Already have a website? Rank it on top of Google!
WordPress Development
WordPress is one of the most-used platforms for creating websites. We use the best WordPress development practices in order to create a stunning website that you can modify yourself with an easy-to-use drag-and-drop editor.
Shopify Store Development
Do you want to take your e-commerce store to new heights? You need a Shopify website for online business. With Torque Digital, you'll get a well-designed and SEO-friendly Shopify website that will help you attract more customers.
PHP Website Development
PHP might have lost some popularity but if you want a sleek PHP website, we have got you covered. Our expert web developer team captures your business's essence in the websites they create.
WooCommerce
WooCommerce is a customizable and open-source e-Commerce platform powered by WordPress. This technology allows you to turn a WordPress website into a full-fledged e-Commerce store. Product listings, shopping cart, checkout options, WooCommerce has it all!
Responsive PSD to HTML Conversion
PSD to HTML is a great way of creating a website that is both visually appealing and responsive on all devices. The converted websites are SEO-friendly, meet W3C standards and are compatible with multiple browsers.
Angular
Angular's modular design makes it a preferable web development technology of the modern era. We create Angular-based websites for your business with a ton of room for customization in the future as Angular websites scale well with businesses.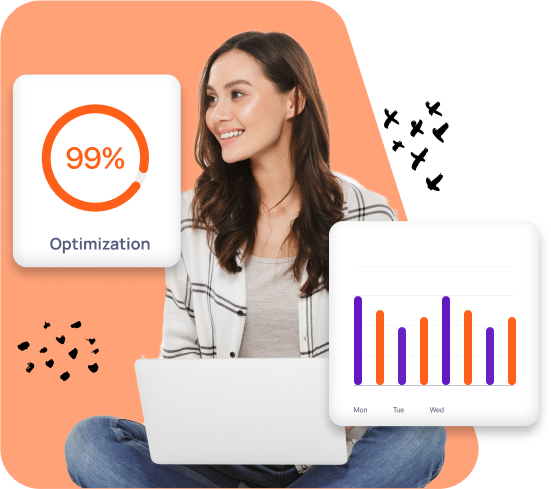 More Customers For Your Business
Conversion Rate Optimization
Your website needs to follow all the modern standards to convert visitors into customers. A clean website that conveys useful information at a glance has high conversion rates. Our website development agency will optimize your website's conversion rates using our SEO services for your business.
Post-Development Assistance
Developing a website is just part of the story. Our website development agency will create websites with the best designs and speed. And after that, our team will help you keep that website running smoothly. We provide technical support for your website and will also make changes if you feel like changing the look of your website!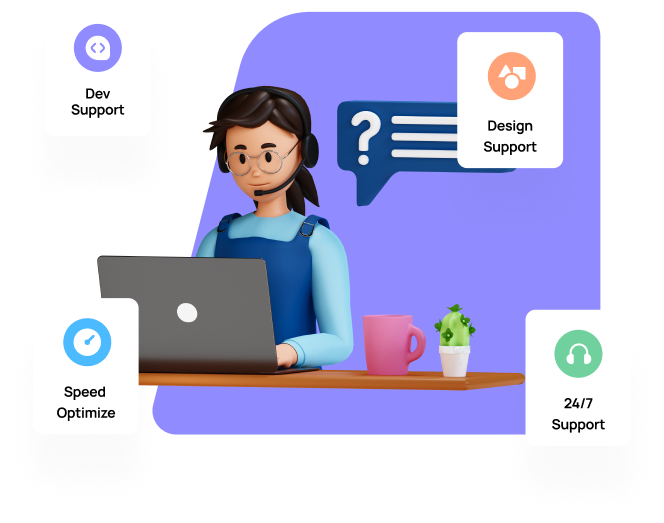 Don't have an attractive visual for your website
We Cater to the Following Industries
Our professional digital marketing company caters to many different industries. Can't see your business industry? Contact us, and we'll customize a marketing plan for you.
Here's What Our Clients Say
Here's what our customers think of Torque Digital. Their feedback matters to us, so we can strive to improve!
E. Cricket
"This the friendly website development agency. They provide quick work, and very knowledgeable staff. Torque Digital has helped us create a repair shop website that is visually appealing, performs well on all devices, is SEO optimized, and is user-friendly. I highly recommend them!"
Jeff
"I was really impressed with the high-quality work and the friendliness of the Torque Digital team. Throughout the development, they reassured me that they will be there to support my website even after it is launched. Torque Digital truly provides quality website development services and are an asset to the community, always going above and beyond. I highly recommend using them for your website development needs."
J. Crawford
"Torque360 has helped my small business grow, and I couldn't have done it without their website designing services in USA. I've been able to increase my brand's awareness and generate leads which have led to A LOT of sales. Their team is easy to work with, and they are very responsive. I would recommend Torque360 to anyone looking to grow their small business! Cheers from USA."
Maurice
We couldn't be happier! Torque Digital has been working with my business in USA for over a few months now, and their staff has been instrumental in helping maximize results! They are always courteous and prompt in answering questions. I am grateful for the professional and courteous help Torque Digital has provided! I can say that they comes under the best web development companies and their web development services are excellent"
James Budson
"I am a busy business person in USA and their ability to create a website that has worked well so far has been a lifesaver. The Torque Digital team has been so helpful with their web design and development services.. It was a real pleasure working with such a talented and conscientious team. Their website development services in USA are the best"
Martin
"I am really happy with Torque Digital's services. They have helped me build my brand and generate new leads for my business. I would definitely recommend them to others. I took their web development services and I can say that this is the best website development agency !"
N. Carter
"​​I don't know much about marketing. Torque Digital came highly recommended by my mechanic's friend, and I am glad I took them up on the offer. Not only was the web design service prompt and professional, but the results were what I wanted. My website is easy to use and looks great. I love their website designing services in USA"
Make Your Website Unique & Responsive With Us!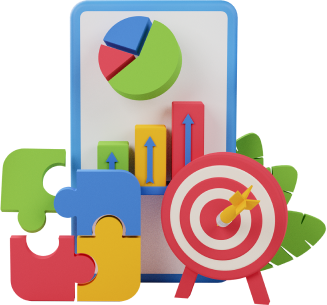 Let's answer some of the most asked questions.
Ask a question, and we'll get back to you as soon as possible!