Leading Truck Repair Shops Digital Marketing Company in USA
Do you want to grab more sales for your truck repair shop? Torque Digital can help you in achieving more sales and profits quickly. Our truck repair shop digital marketing in USA boosts your online presence and helps you attract more customers and grow your business revenue.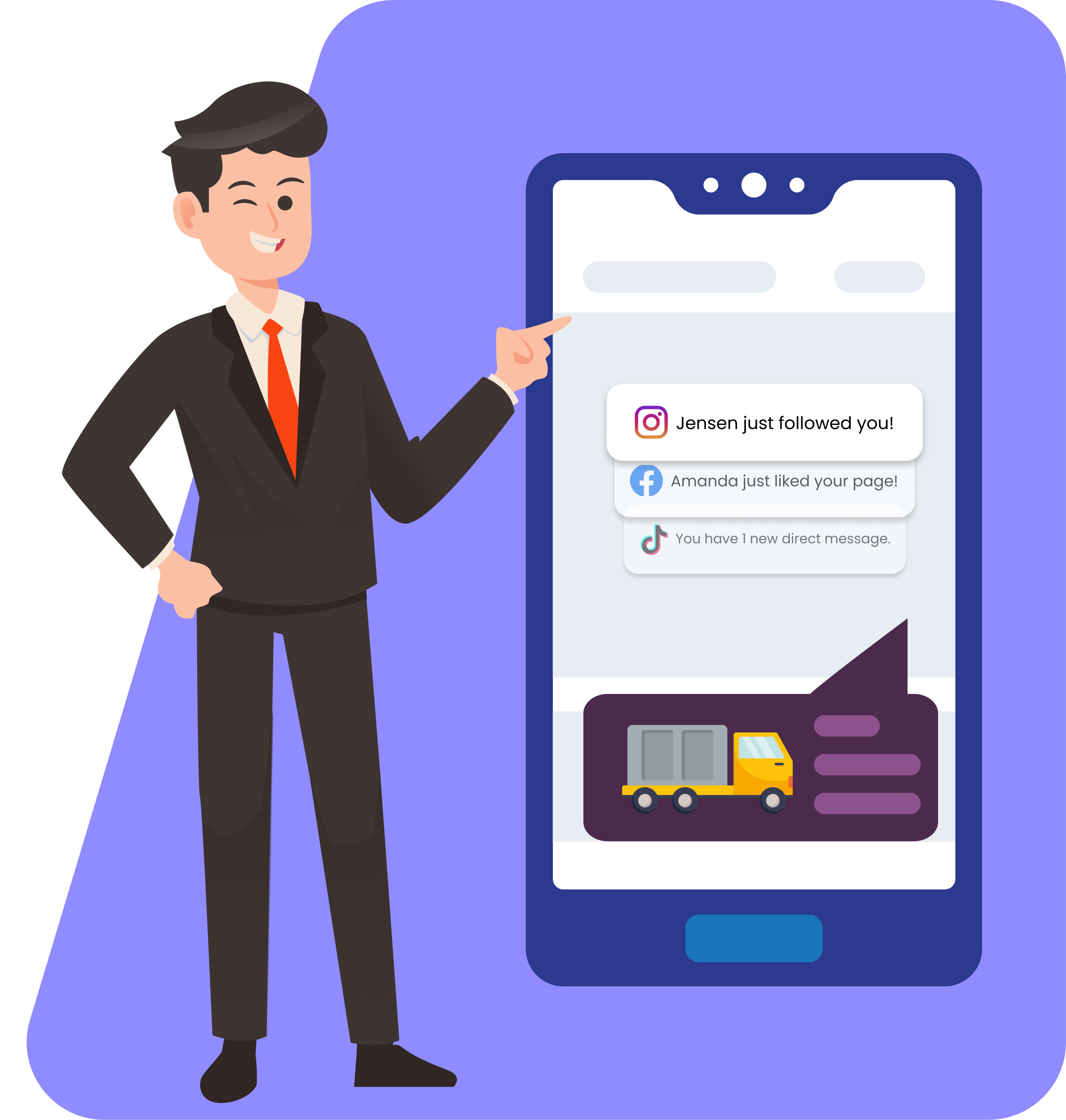 Boost Your Business Profits in 3 Easy Steps
As competition in the automotive business is getting fierce day by day. Are you concerned about the viability of your business? Don't be! When Torque Digital has your back! Our truck repair shop digital marketing company lets you thrive in this industry. We take your business digital and help you grow. We don't rely on smoke and mirrors to bring customers to your shop. Instead, we provide customized digital marketing services to every business according to its niche.
A website is a front door for your online business. According to the survey, 65% of customers look through your website when they plan to get services from you. Our truck repair shop marketing agency develop engaging and responsive websites for your shop that aids your business in getting more customers and sales. To get more leads and growth for your business get our truck repair shops website design services today!
Is your truck repair shop logo impressive? If not, get our Logo designing services for truck repair shops and make your brand appearance perfect. We design logos that represent the company's vision to the point. Our truck repair shop digital marketing makes sure that your business branding has a positive influence on your customers and they can resonate with your brand.
The digital marketing industry is rapidly expanding for every business, and your truck repair shop can be left behind in this. Our truck repair shops SEO company lets you build a strong online presence that helps you grab your potential customers' attention and develops the relationship of trust with them.
Our Truck Repair Shop Digital Marketing Services Include
Attract Customers With Google & Social Media Ads
Do you want to get your business ranked above your competitors? Every business wants that! We give you a chance to beat your competition with our top notch truck repair shops digital marketing services. Our digital marketing experts find relevant keywords with high bids keeping your cost per click as low as possible. We make sure you get the best response on your PPC campaigns with our digital advertising services for truck repair shops in USA.
Today customers go through your social media before making the purchase, with our social media marketing for truck repair shops we create attractive social media posts for your customers. Our experts run effective ads for your social media that maximize your business profits.
Want an attractive logo for your business?
Grow Your Ranking With Our SEO Services
We rank and boost your business website on the first page of SERPs and grab your customers' attention first. Our truck repair shop marketing agency does everything like site audit, content optimization, keywords research that can significantly increase your business' revenue in no time.
We also make sure to register your business to different map listings and local directories to grab the attention of your local customers. Our local truck repair SEO marketing services will bring all the profits and sales that your business deserves to have.
Local SEO Services to Grab More Leads
How well is your truck repair shop performing in your area? Our goal is to help you get more business from them. Through our local SEO marketing services, we attract local customers to your truck repair business. For best results, our experts ensure that your campaigns target the right demographics and regions. To boost your sales we register your business to GBP (Google Business Profile) and keep your NAP (name, address, phone number) updated to help potential customers find you online.
Promote Your Business Digitally
Why Torque Digital Truck Repair Shop Digital Marketing?
Torque Digital has been providing digital marketing services for decades. Our truck repair shop's SEO agency has helped tons of businesses grow. We provide truck repair shops digital marketing services in California, Texas, Minnesota, Arizona, and all over the USA. We have hired professional digital marketing experts for you that provide satisfactory services and results you have been looking for.
Whether it's about developing your website, creating engaging posts for your social media, growing awareness through content, we do it all for you! It's our dream to make your business successful and we make it possible with our social media marketing for truck repair shops.
We Cater to the Following Industries
Our professional digital marketing company caters to many different industries. Can't see your business industry? Contact us, and we'll customize a marketing plan for you.
Here's What Our Customers Have to Say About Us!
Here's what our customers think of Torque Digital. Their feedback matters to us, so we can strive to improve!
Ahad Ch
"I found this truck repair shop's digital marketing company from USA after my Google search. I am so glad I did because they have helped me a lot in improving my website. The services are reasonably priced and the customer care is top notch. They have been providing innovative solutions for all my needs and have made a difference to my company's online visibility. I can safely say that they are the best truck repair shops website design company in the USA."
Tiffany
"I am a proud customer of this truck repair shop marketing agency in USA. I have taken their services for many years and never had any complaint till date. They provide excellent social media marketing for truck repair shops. The best part is that they charge less than the other companies around, but provide the same quality work! If you are looking for Logo designing for truck repair shops this Torque Digital is the agency that can provide you exactly what you have been looking for."
Thomas Jefferey
"I have been taking services from this truck repair shop's digital marketing company in the USA and I am very happy with their work. I would like to recommend them to all my friends just in case they are looking for good quality truck repairs. They provide the best content marketing for truck repair shops. I have been loving their services."
Get Your Custom Marketing Strategy Today!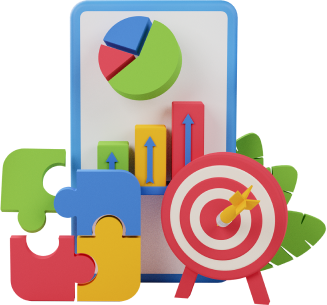 Let's answer some of the most asked questions.
Ask a question, and we'll get back to you as soon as possible!